Lip Tint - Duo / Trio Sets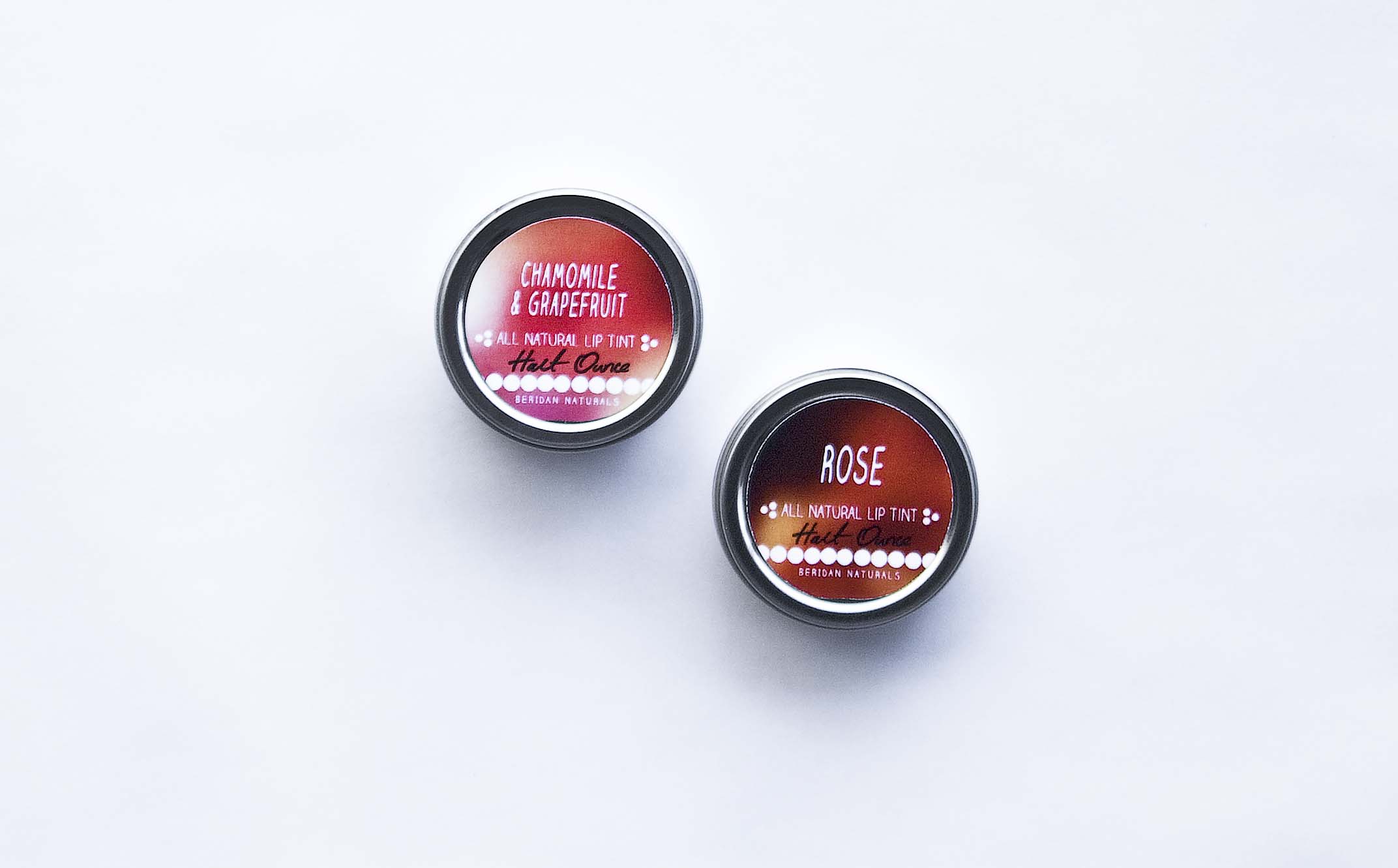 Lip Tint - Duo / Trio Sets
100% Natural. Handmade using herbal infused olive oil that has been captured in a base of pure, local beeswax, these nourishing tints naturally create a protective coat for lips.
The rosy color of these balms comes from the root of the alkanet plant - a natural alternative to synthetic dyes or coloring agents.
We carefully infuse alkanet root powder, along with comfrey, calendula and self-heal, in organic olive oil to give our lip tints their beautiful color and beneficial restorative properties.
Chose from the following sets of tints:
Chamomile & Grapefruit / Rose

Rose / Peppermint

Peppermint / Chamomile & Grapefruit

Peppermint / Chamomile & Grapefruit / Rose